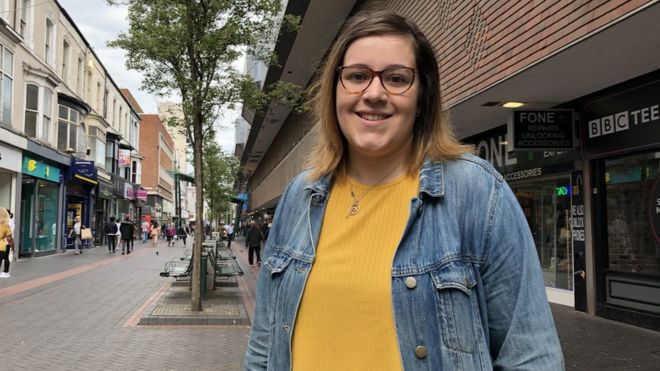 If you are a brand or PR company that would like to contact me for business purposes, please email me at projectmiddlesbrough@gmail.com
Sponsored Instagram posts
I am very active on Instagram, so I am more than happy to feature sponsored content on my accounts. All sponsored content will feature #AD as long as the post is in theme of my blog content.
Sponsored blog posts
I am more than willing to take on sponsored content, have your business feature on my website for a small fee or possibly a gifted product or complimentary meal or drinks.I will only accept blog post features for my website which are related to the Teesside and North East area to keep in theme with the blogs content.
I would love to work with small businesses or groups within the local area. This includes local artists, who I would love to promote on my radio show on CVFM.
The blog averages over 6000 visitors per month its the perfect place help promote your Teesside business.

If you have any T&Cs, I would appreciate these being discussed via email, as well as any requirements or deadlines. I am not a full-time blogger, and therefore need any information in advance. I would also appreciate any expenses to be paid – this can be a small token of appreciation like a gift, or a small fee, as writing any articles takes up my free time.
Love to hear from you,
Chloe from Project Middlesbrough x